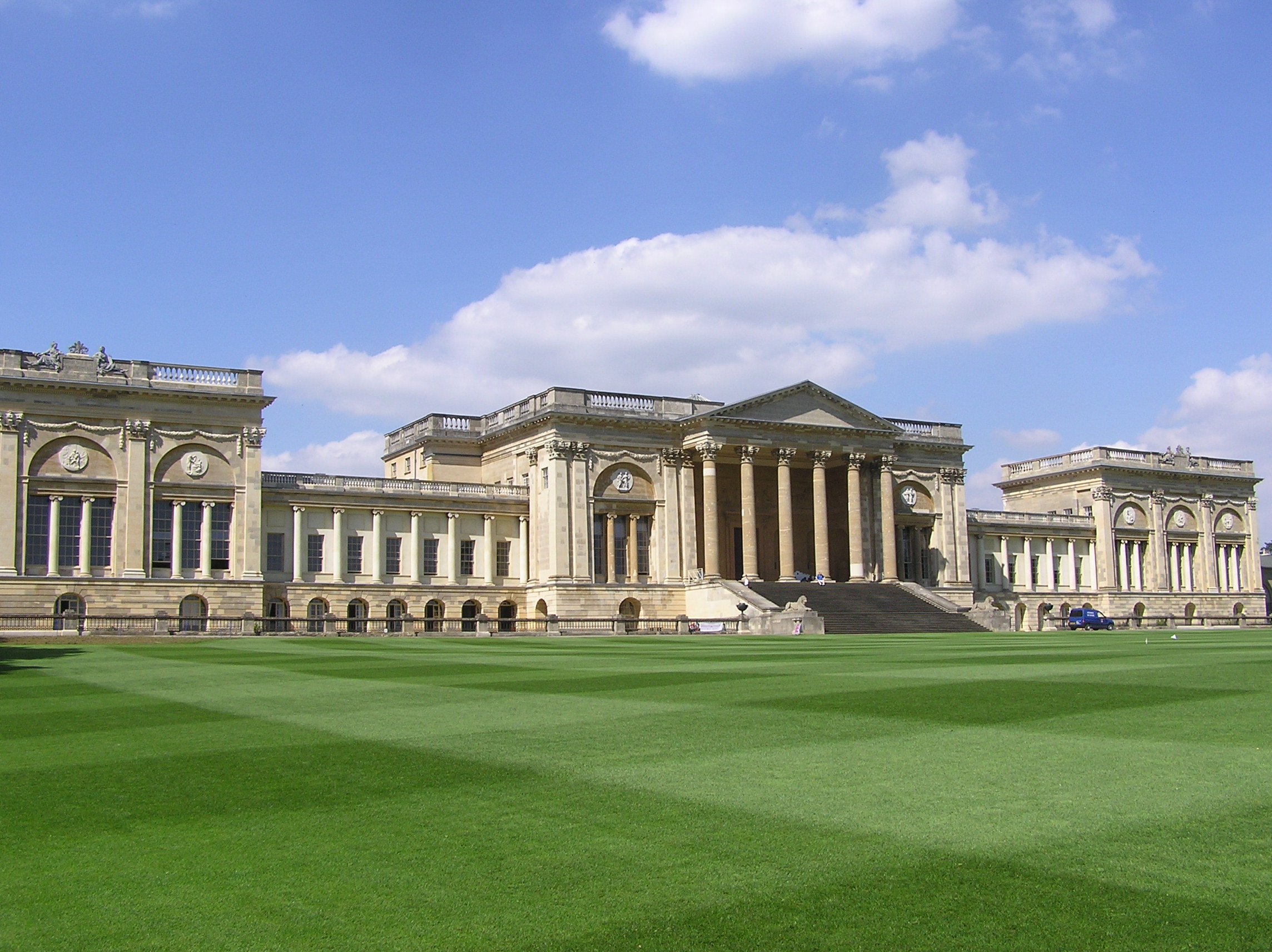 About Pritchard Architecture
The practice is built on an established understanding of the conservation principles required to deliver successful projects to a high standard within a heritage setting. At the outset of projects we undertake evidence based research to understand the heritage values and historic development of any particular site to inform decisions about repairs, alterations and new extensions.
Our designs compliment their surroundings and the form of the building and materials enhance the site whilst weathering beautifully alongside the existing. Through our projects we have achieved greater engagement with heritage and we believe it is important that people and communities are involved in the development of a project to achieve a sustainable outcome and success in the longer term.
We understand the successful delivery of any project depends on the teamwork of organisations and individuals and we work collaboratively with other members of the design team and believe in close and regular consultation with the client.
Architectural Assistant - Part 2
Architectural Student Intern
Architectural Assistant - Part 1
Giles Pritchard, Specialist Conservation Architect
BA (Hons), Dip Arch, RIBA SCA
Giles is Director of Pritchard Architecture and has over 20 years of experience as a Specialist Conservation Architect repairing and adapting many listed buildings and scheduled monuments. Many of his projects have won awards and been published and commended widely.
Giles studied at Portsmouth University where he completed both his degree and diploma under the guidance of Sir Colin Stansfield-Smith. He went on to work at several conservation practices before working at Hampshire County Council Architects where he remained for 18 years. During this time he led the heritage architecture team and completed many exciting projects across the South East region involving the repair, alteration and extension of listed buildings. In 2017 he set up Pritchard Architecture.
Over his career he has developed excellent working relationships with local councillors, conservation officers and statutory bodies including the National Lottery Heritage Fund & Historic England.
Giles has been appointed as retained architect to Portsmouth Naval Base Property Trust and is responsible for surveying the estate within Portsmouth Historic Dockyard. He is also architectural advisor to Diocese of Oxford DAC and is registered on the list of approved architects for Guildford Diocese. Previous roles have included Consultant Conservation Architect to Historic England, South East Heritage at Risk Team.
His extensive knowledge of the methodology and approach to historic buildings combined with his professional and thorough approach has earned him many plaudits from conservation officers and clients.
Bethan Knights, Conservation Architect
BSc, MArch, Dip Professional Studies (Dist), RIBA CA
Bethan is a Conservation Architect who has a passion for working on and within the setting of historic buildings. She rises with great enthusiasm to the challenges and complexities this specialism brings.
She completed her BSc at the Bartlett School of Architecture, and following two years working at Hampshire County Council Architects, went on to finish her studies at the Welsh School of Architecture. There she was awarded a Commendation in Design for her Masters, and a Distinction for her Diploma in Professional Studies for which she was also awarded the prize for best diploma graduate. Since completing her studies, Bethan has continued to be a visiting tutor on the Part 3 course at the Welsh School of Architecture.
Following completion of her Masters, Bethan spent three months working for Purcell and then moved back to Hampshire County Council Architects where she stayed until joining Pritchard Architecture in August 2018.
During her career she has worked on a wide range of heritage and conservation projects, including HMS M33, Netley Chapel and Whitchurch Silk Mill, and has produced creative and quality solutions to specific design problems within these unique buildings and settings. In addition to having an excellent eye for contemporary design, she has a thorough understanding of the specialist knowledge required for dealing with the repair and conservation of historic buildings.
In 2016 Bethan was named one of the RIBA Journal's elite cohort of 'Rising Stars' highlighting her 'professional judgement ... and a sensibility way beyond her years'.
Tom Lillywhite, Architectural Assistant (PART 1)
BA Architecture
Tom joined the practice in August 2018 following completion of his BA Architecture at the University of Portsmouth. He had previously undertaken a summer placement at Arup, and whilst at university he worked as the lead structural designer on a Community Pavilion project in Portsmouth.
Tom has become a key member of the team contributing to many of the diverse range of projects within the practice.
VICKI STYLES, ARCHITECTURAL ASSISTANT (Part 2)
BA (Hons), MArch
Vicki completed her MArch at the University of Portsmouth where she was awarded the Bradford Prize for the best work demonstrating sensitivity within an existing environment of historic value. She joined the practice in summer 2019 after working part time in a small architectural practice.
Vicki has a passion for art and history and completed her final year thesis on designs for a housing scheme for inter-generational living.
KATE MURPHY, ARCHITECTURAL INTERN
History of Art BA (Hons)
Kate is a second year student studying at the Welsh School of Architecture with a keen interest in heritage and conservation architecture. Having originally studied History of Art at York University, focusing specifically on medieval architecture, she has returned to university to study at the Welsh School of Architecture in order to gain architectural qualifications.
Kate joins us for the summer before heading back to university to complete the final year of her architectural degree.
Sharon Pritchard, Studio Manager
BSc (Hons) CIMA
Sharon studied at Portsmouth University where she gained a BSc In Biology. Early in her career she moved into the financial services industry where she trained to become a qualified Management Accountant, and she achieved full qualification in 2001.
She has worked for a number of large companies and most recently worked in the financial services team of Zurich Insurance.
Sharon took voluntary redundancy to help set up Pritchard Architecture. She is responsible for managing the financial side of the business providing a pivotal role to the ongoing success of the practice. She is also responsible for the management of resources and day-to-day operations with a focus on professional and efficient support for the team and clients.