AVERY HILL, GREENWICH
Pritchard Architecture were appointed in December 2018 to prepare a Conservation Statement and to provide heritage advice to the design team for the conversion of part of the former Avery Hill Mansion. The Mansion Site is located to the south of Bexley Road in Eltham, within the Royal Borough of Greenwich. The site sits on higher ground to the north of Avery Hill Park and the Mansion and library date from around 1889.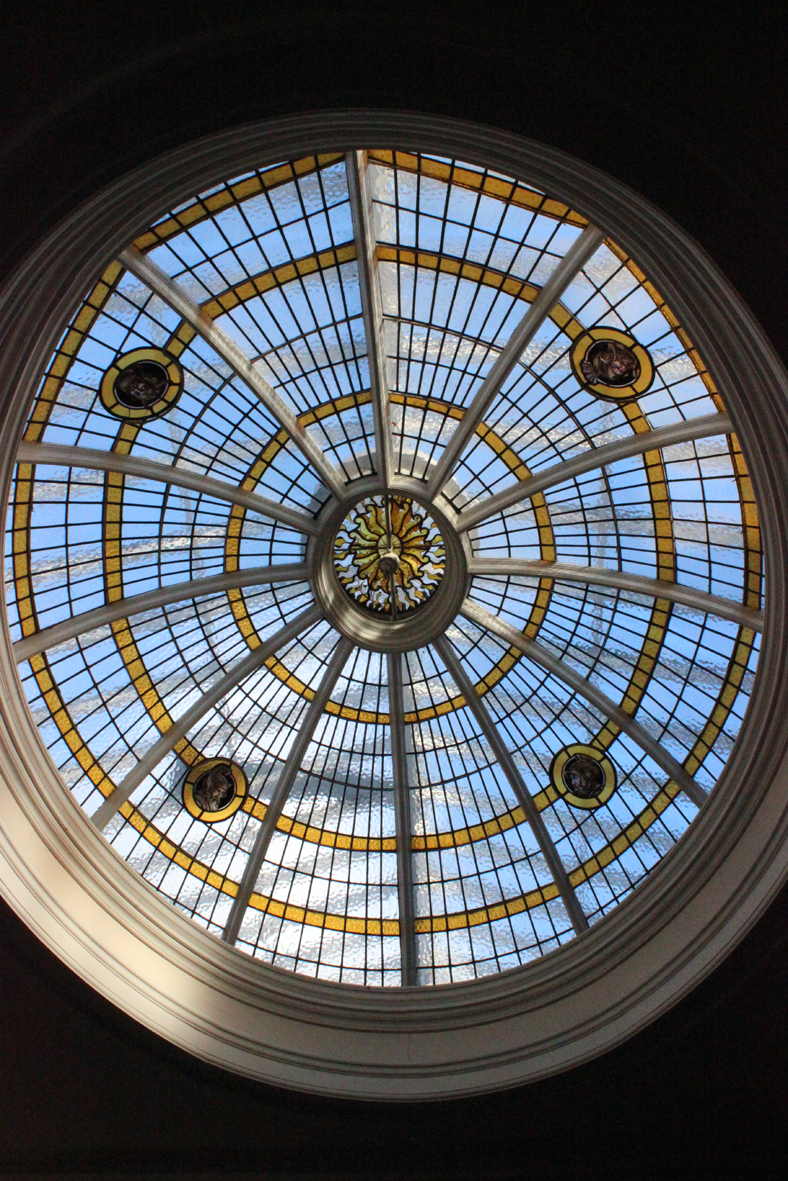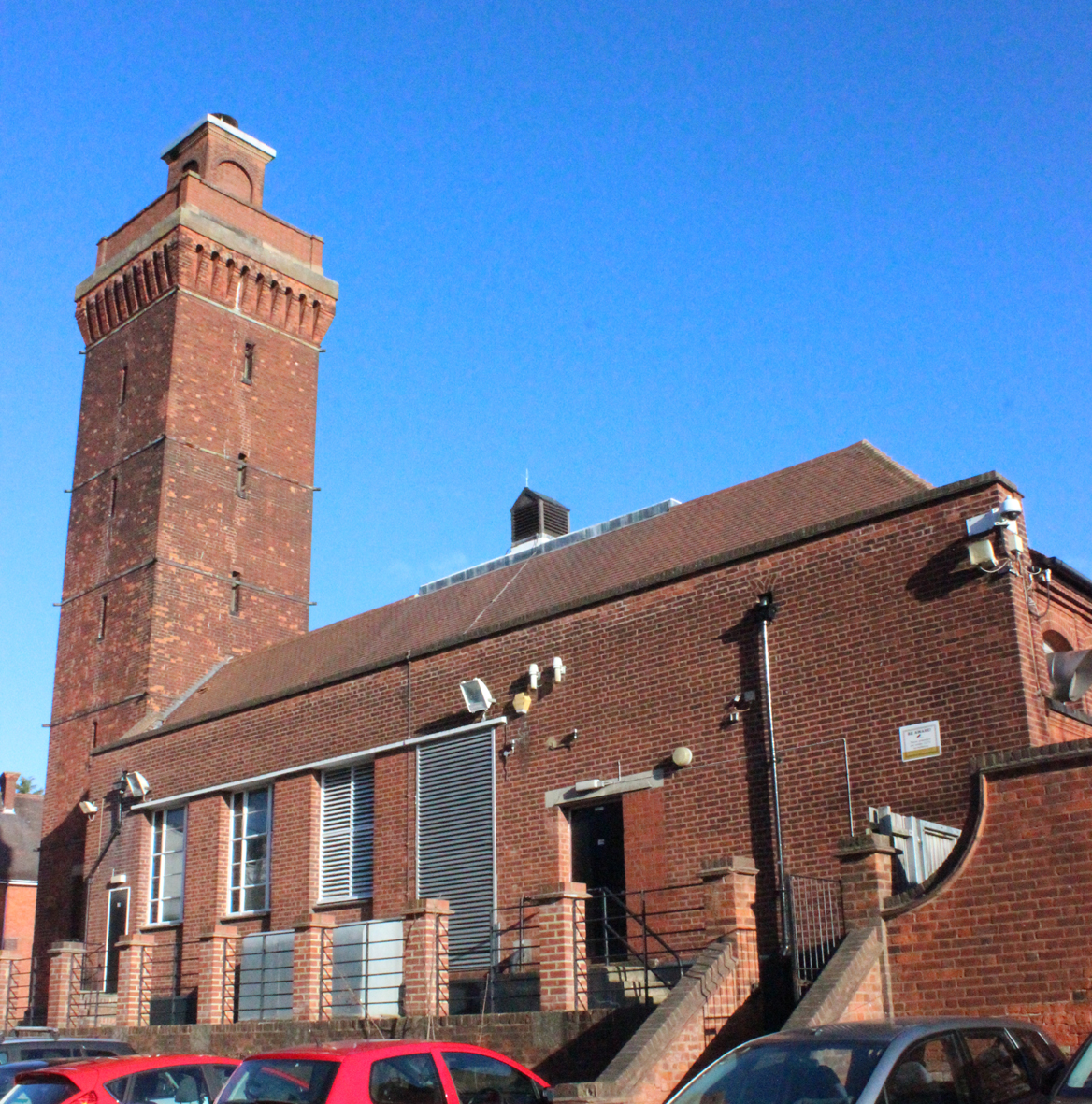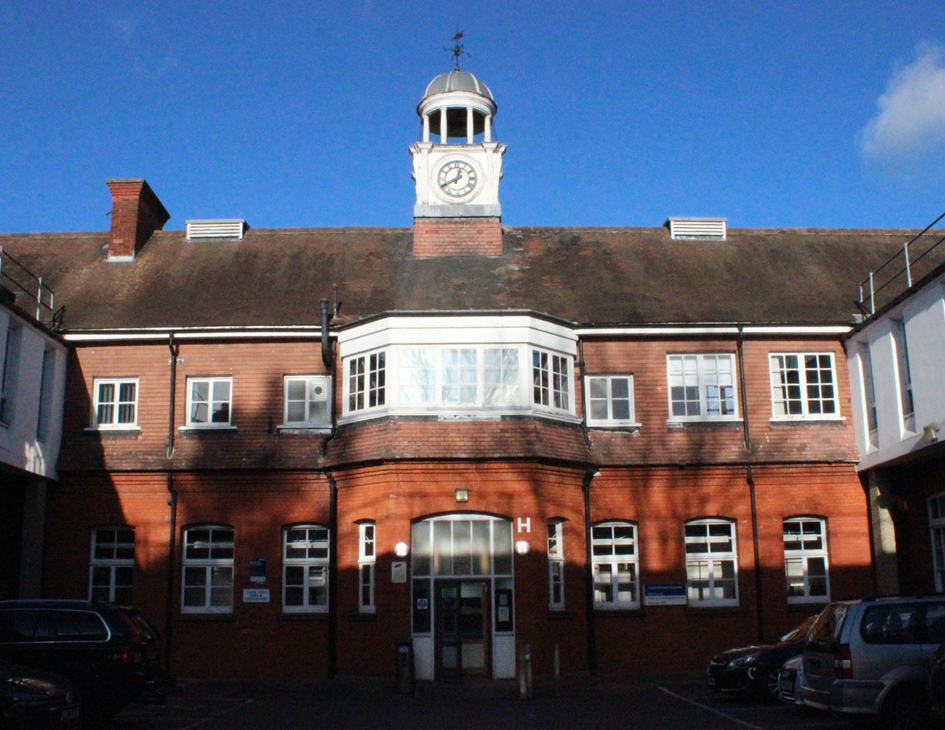 Avery Hill Mansion was built for Colonel John North, who was known as the Nitrate King. John Thomas North (30 January 1842 - 5 May 1896) was born in Leeds and was the son of a coal merchant and a churchwarden. He moved to Chile and his first job was a boiler riveter, before moving to the Peruvian town of Iquique where he worked as a waterworks operator, importer and ship owner. During the War of the Pacific he purchased a large number of bonds in the Peruvian nitrate industry. When Chile annexed Iquique and the province of Tarapaca, the ownership of the nitrate fields was transferred by the Chilean government to the bondholders. As a result, North gained a majority share of the Chilean nitrate industry for a very small investment.
North purchased the site in Greenwich to build his new house in 1881 and appointed Mr T.W. Cutler F.R.I.B.A of Queen Square, Bloomsbury, as his architect, along with Mr J.O. Cook as assistant architect and Mr F.H.A Hardcastle as the surveyor.
In 1906 Avery Hill Mansion become the centre of Avery Hill College of Education, a teacher training college for women. During the second world war (1939 - 1945) the east wing of the house suffered direct hits from incendiary bombs. The resulting loss of roof allowed dry rot to take hold behind the timber panelling and after the war, parts of the building were demolished. Avery Hill College merged with Thames Polytechnic in 1985 and is now part of the University of Greenwich.
We have prepared a Conservation Statement to understand the significance of the building and its surrounding context to help inform design proposals for the remodelling of parts of the mansion. We have been advising the design team on the impacts of the proposals and assisting with a pre-application to the local planning authority.
Project Details
Client: Mace/ Department for Education

Designation: Grade II Listed

Status: Feasibility